Bike Kit
A company specializing in all bike related products especially focused on the delivery & logistics market. Our product & services include LED Boxes, Delivery Bags, Fleet Management Solution (Tailor made for bikes) etc.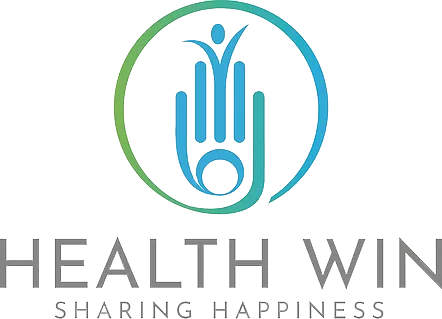 Health Win
At 'HealthWin™' our mission is to deliver SUCCESS to our patrons, meaning, a Holistic Weight Loss solution which is Scientific, Unites an individual with the inner self, is Customized, Compliance oriented, Enriches the society, delivers Sustainable results and is wrapped around Smart technology like IoT, AI and ML.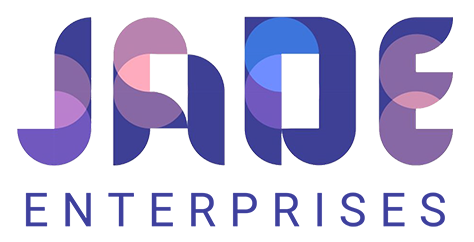 Jade Enterprises
General Trading
We deal in diversified products like Party Supplies, Spectacle frames, Perfume concentrate, Kids Indian wear etc.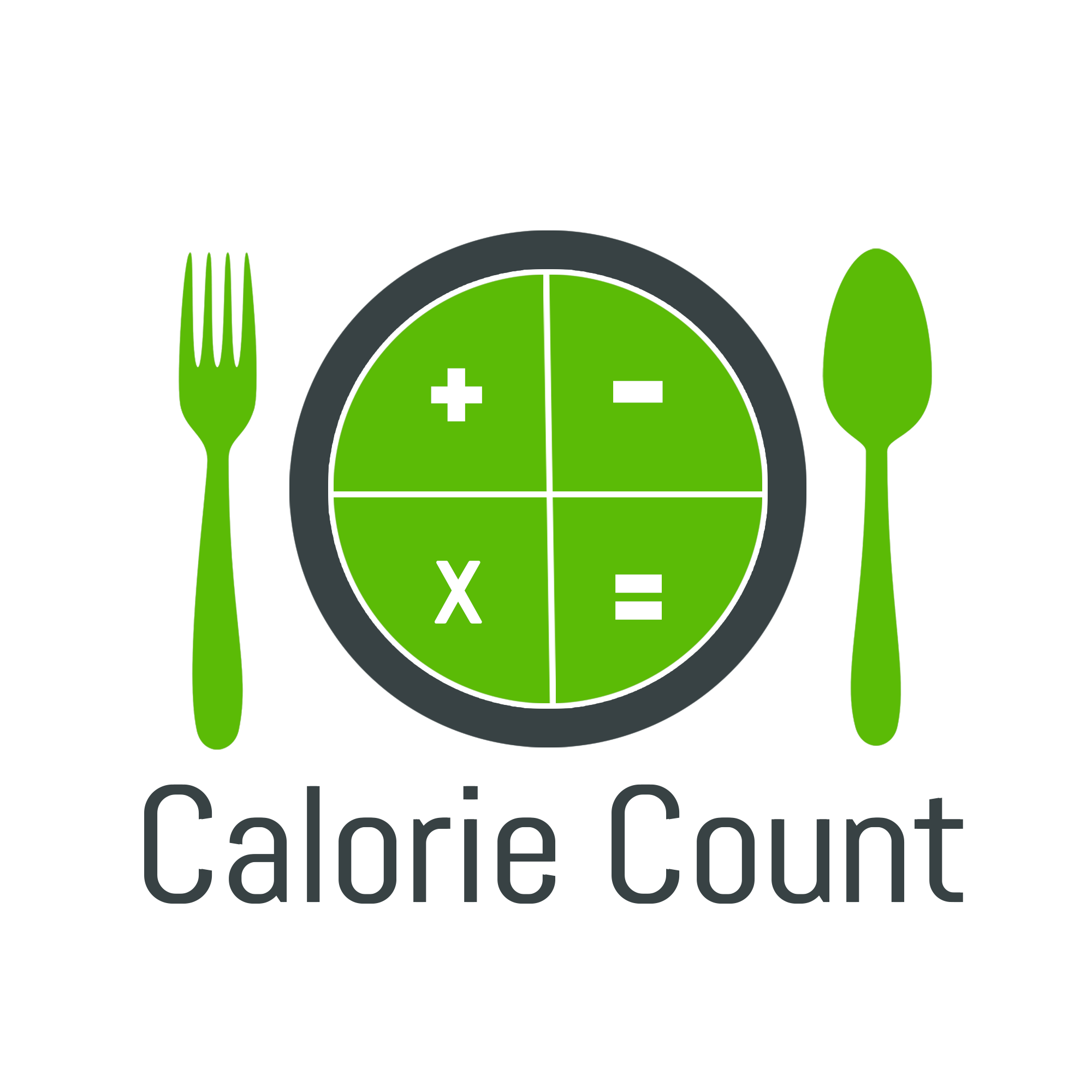 Calorie Count
Calorie Count is an instinctive calorie calculator which allows food establishments to accurately analyze the nutritional facts of the dish. Our software has an in-built food composition table database of more than 25 countries and 100,000+ ingredients, easy to use, cost-effective and tailor-made for UAE.